Where In the World Is Marcia Wieder?
As Founder and CEO of Dream University, Marcia Wieder travels the globe – an ambassador for making dreams real. She's known for being a visionary leader giving inspiring and moving talks in far-flung corners of the world.
As a Global Visionary Leader, Marcia Inspires Dreamers All Over the World!
Marcia has collaborated with 3 U.S. Presidents
Learn How To Be a 21st Century Visionary
Click the play button below to start the audio
21st-Century-Visionary-DreamTalk

- by Marcia Wieder
Dream University's CEO and Founder of The Meaning Institute, Marcia Wieder is a long established thought leader on visionary thinking. She teaches people all across the globe to create and live fulfilling lives. She's been a columnist for the San Francisco Chronicle, writes for Huffington Post and is the author of 14 books. She appeared often on Oprah and was featured in her own PBS-TV show called Making Your Dreams Come True. She has taught at Stanford's Business School and as president of the National Association of Women Business Owners, she assisted 3 U.S. presidents. She is a member of the Transformational Leadership Council and on the advisory board for the Make-A-Wish Foundation.
See How to Turn Your Passion into Profit
Click a Panel to Learn More About Marcia Wieder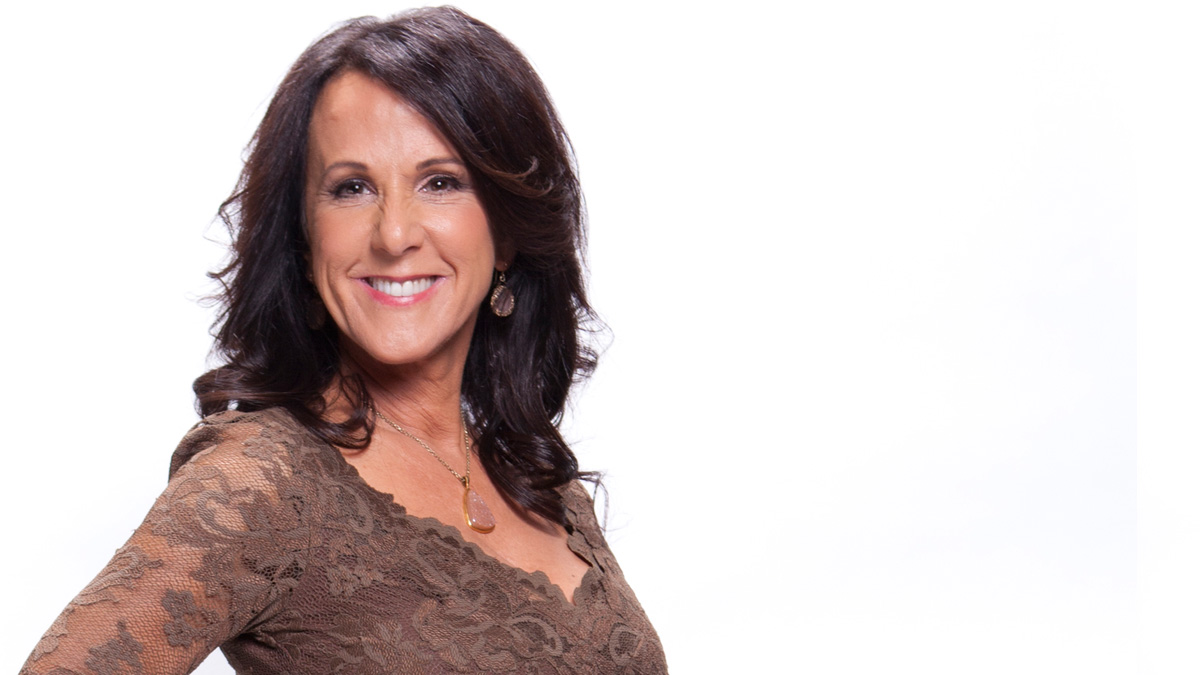 Inspiring Speaker
Click here to see how Marcia changes the course of lives and companies.
Marcia's Inspiring Keynotes and Workshops Bring Motivation and Clarity to Your Organization.
Bestselling Author
Click to learn how Marcia teaches the world to lead a dream come true life.
Renowned author, Marcia Wieder, just released her #1 international Best Seller.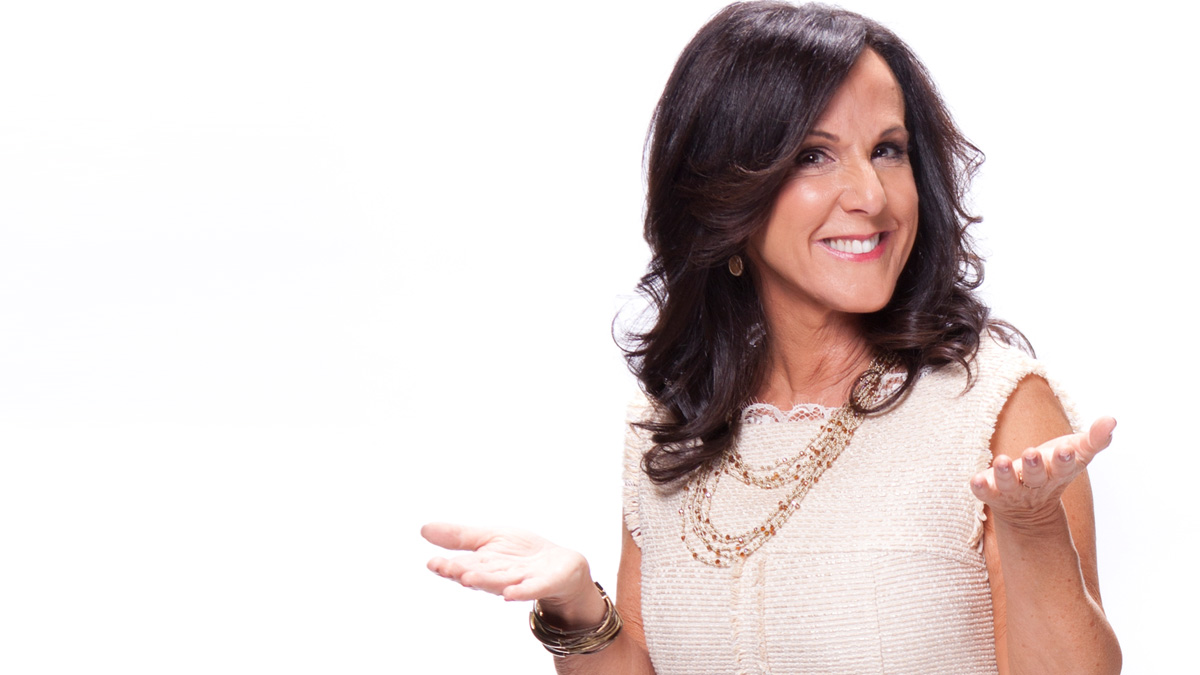 Visionary Leader
Click to find out how Marcia's leading the global
Dream Movement.
Marcia travels the world as an ambassador for making dreams real.