"Meaning comes from doing what matters to you and contributing to something bigger than yourself." – Marcia Wieder
Join Us for a Year-Long Transformational Process as We Blend "Head and Heart" Skills and Practices to Create a Life that is Truly Fulfilliing and the Highest Expression of Your Soul
Experience 4 Full Weekends with Marcia in an Intimate, Interactive Format where You Will Get Personal Attention from a Woman Who Has Devoted her Life to Helping Clients Achieve their Dreams
Learn More About Marcia Wieder
Click a Panel to Learn More About Marcia Wieder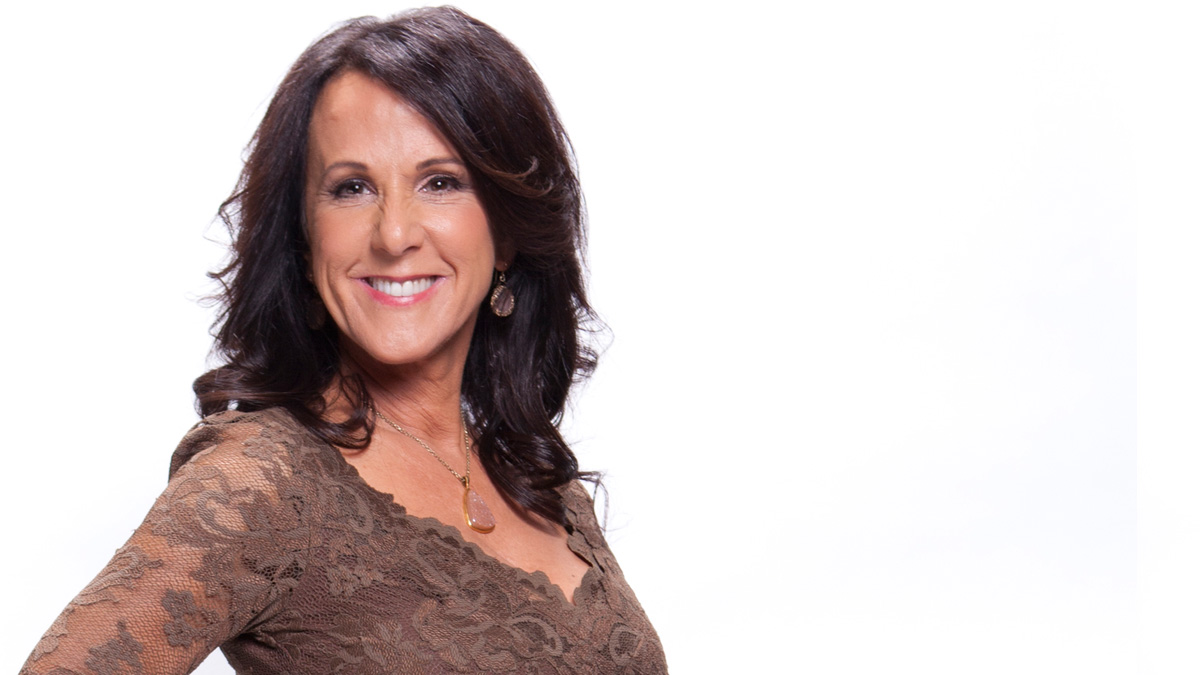 Inspiring Speaker
Click here to see how Marcia changes the course of lives and companies.
Marcia's Inspiring Keynotes and Workshops Bring Motivation and Clarity to Your Organization.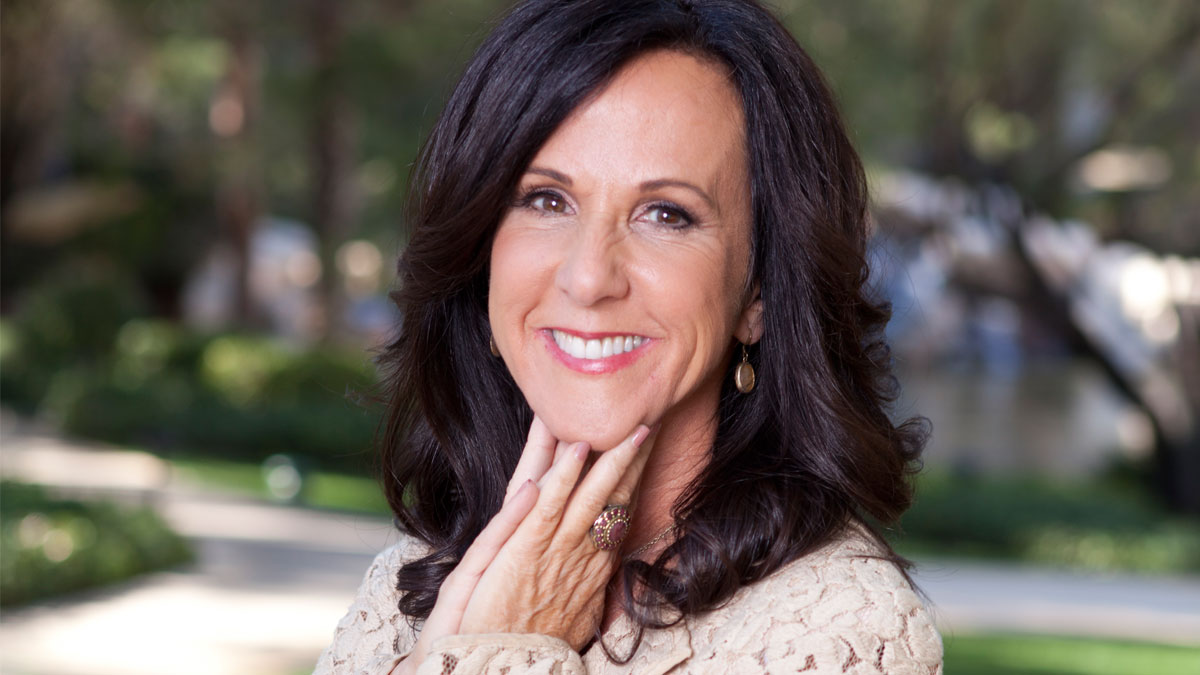 Bestselling Author
Click to learn how Marcia teaches the world to lead a dream come true life.
Renowned author, Marcia Wieder, just released her #1 international Best Seller.
Visionary Leader
Click to find out how Marcia's leading the global
Dream Movement.
Marcia travels the world as an ambassador for making dreams real.