Who is this Dynamic Global Visionary?
And…How Can You Get to Dream With Her?
Scroll Down to Learn More
About Marcia
Marcia Wieder, CEO and Founder of Dream University, has spent the last 30 years launching and leading a world-wide Dream Movement. With her proven DreamSteps Methodology to help people identify and realize their dreams, Marcia has literally changed the world.
Marcia has collaborated with 3 U.S. presidents, been a repeat guest on the Oprah Winfrey show, had her own PBS television special and has trained thousands of people from all walks of life.
Known for her inspirational and motivating speaking style, Marcia is in demand on stages around the world. Her upcoming book, Dream: Clarify and Create What YOU Want, will be launching in the near future.
Keep Up On the Latest via
The Marcia Wieder Blog
Click Above to See How
Marcia Wieder Changes Lives!
Keep Up with Marcia, Enjoy these Blog Posts!
Discover Who You Are and Create What You Truly Want With My New "It's Time" Gift Collection
Dream Coach® Certification
Is Now a Premier Home Study Course!
Click Below to See How
Marcia Wieder Changes Lives
Earn a Great Living Helping Others Achieve Their Dreams With A Dream Coach® Certification
Marcia Wieder and Dream University® has trained and certified thousands of Dream Coaches®, many who now have rewarding, lucrative coaching careers. We've also worked with seasoned coaches to dramatically grow their existing businesses. Click on the link below to review testimonials from incredibly successful Dream Coaches®.
Marcia Wieder's
Dream Coach ® Program
Makes Dreams Come True
A Visionary Strategy Day with
Marcia Wieder Can Change Your Life
Learn More About Working
With Marcia Wieder
Click a Panel to Learn More About Marcia Wieder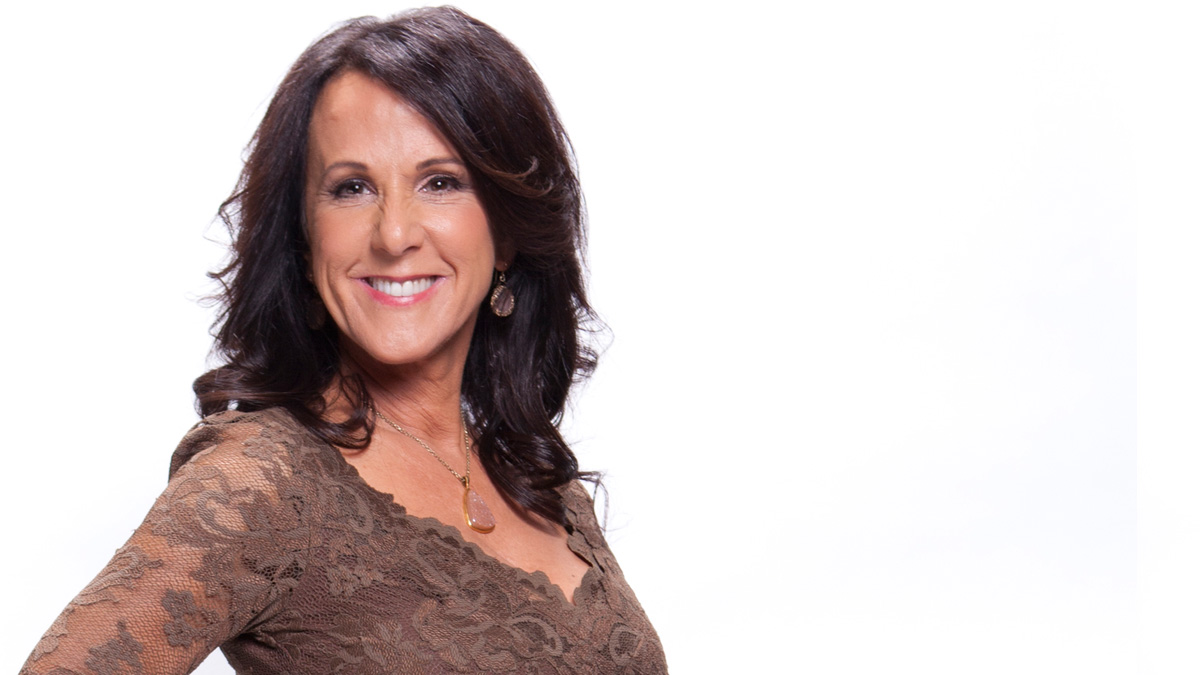 Inspiring Speaker
Click here to see how Marcia changes the course of lives and companies.
Marcia's Inspiring Keynotes and Workshops Bring Motivation and Clarity to Your Organization.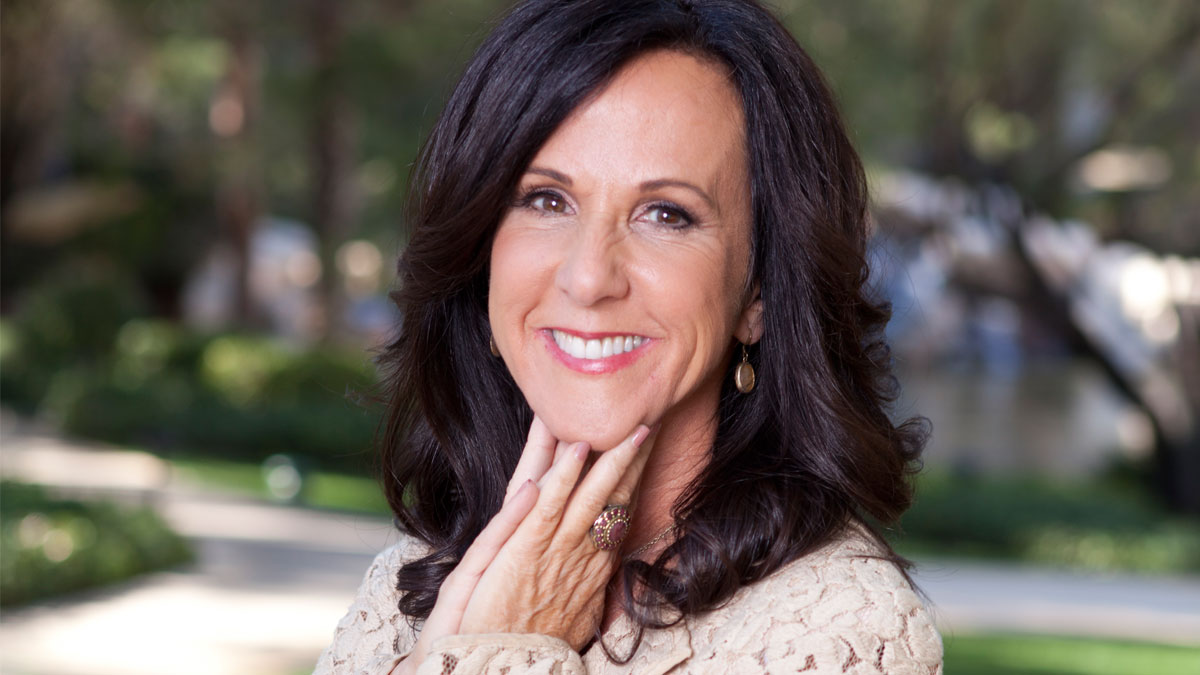 Bestselling Author
Click to learn how Marcia teaches the world to lead a dream come true life.
Renowned author, Marcia Wieder, just released her #1 international Best Seller.
Visionary Leader
Click to find out how Marcia's leading the global
Dream Movement.
Marcia travels the world as an ambassador for making dreams real.
Living the Mystery – Sacred Pilgrimage to
Israel With Marcia Wieder
The next Sacred Pilgrimage takes place May 17th to May 25th 2019.
Seven Full Days Beginning with Shabbat dinner May 17th Jerusalem and other cities in Israel.
Quality Time with Marcia
Journey with Marcia and a small group as we travel to Israel, the Holy Land

Learn to enter sacred sites with reverence that will impact every step you take for the rest of the life

Spend several days in the old city of Jerusalem
Living the Mystery – Sacred Pilgrimage to Israel
With Marcia Wieder
Experience the Best of the Holy Land
Summary
Name
Website
Job Title
Marcia Wieder, CEO and Founder of Dream University -- Professional Inspiring Speaker, Bestselling Author, Global Visionary Leader
Address
9200 Sunset Boulevard, Suite 600

,


Los Angeles

,

CA

,

90069