Keep Up with Marcia
Enjoy these Blog Posts!
Please watch my short video and leave a message around what you're "willing" to love, even in the face of your resistance. And/or leave a Valentine for what you truly love.
Like many of you, I am also going through challenging times. Please watch my vulnerable video about the real power of enrollment and how important it is that we treat each other with respect and dignity.
This holiday season intention is about creating magic in every moment. My intention is to be a bright light and to share my gifts of love with you, friends and even strangers. What are you practicing this holiday season to create magic in every moment?
Expressing Gratitude in Challenging Times This holiday is about appreciation and gratitude. However, it also may be a time [...]
Dreaming Is Not Enough TEDx Talk We all have dreams and desires about life and work, [...]
What do you fear around play? I recently attended Camp Maverick for Entrepreneurs where I learned how to play. [...]
What Does it Mean To Be Rich? I recently returned from visiting some of the schools we [...]
Why disappointment no longer kills me Have you ever found yourself in a challenging situation where you [...]
Why I Almost Cancelled My TEDx Talk Have you ever been in a situation where you've committed [...]
A Holiday Blessing & Confession Please watch the video above to learn more about what I've been up [...]
Happy Holidays Dreamers Please watch my Christmas video. I really mean it when I say that my heart [...]
Learn More About Marcia Wieder
Click a Panel to Learn More About Marcia Wieder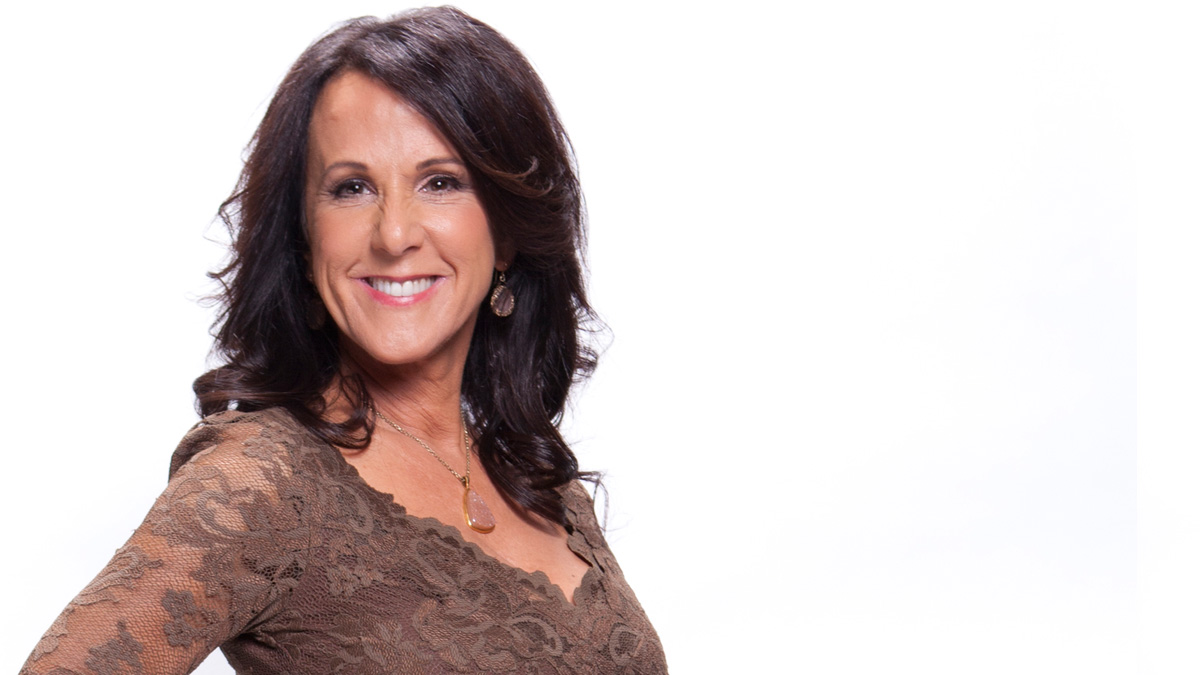 Inspiring Speaker
Click here to see how Marcia changes the course of lives and companies.
Marcia's Inspiring Keynotes and Workshops Bring Motivation and Clarity to Your Organization.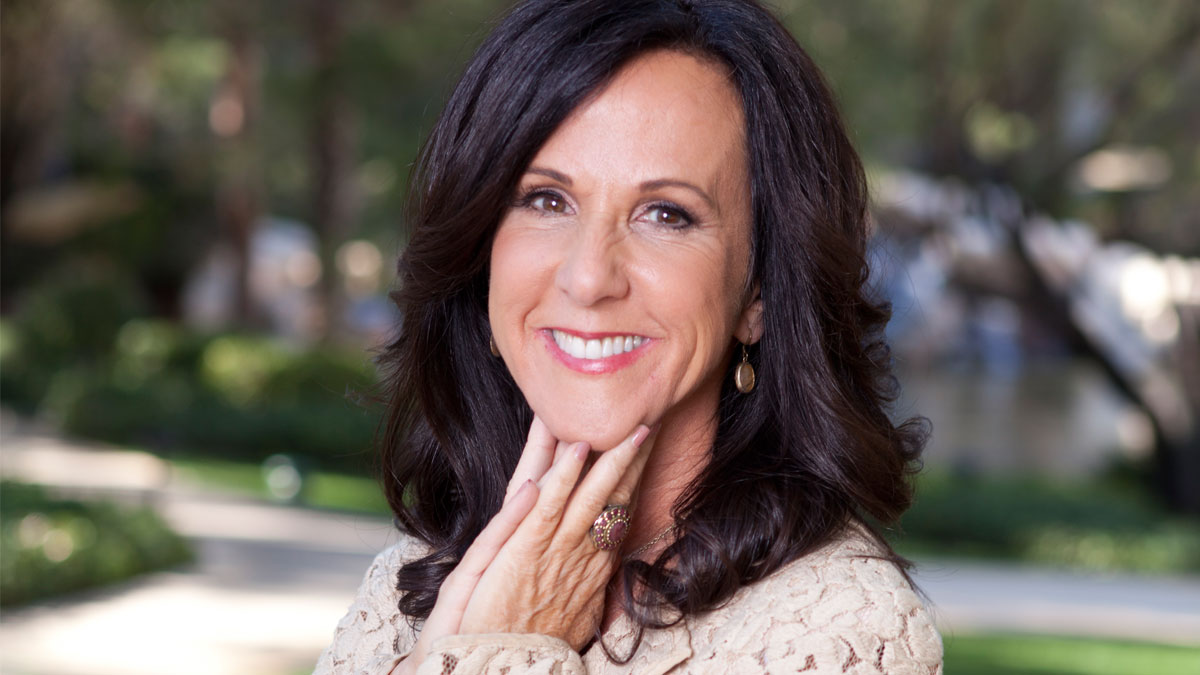 Bestselling Author
Click to learn how Marcia teaches the world to lead a dream come true life.
Renowned author, Marcia Wieder, just released her #1 international Best Seller.
Visionary Leader
Click to find out how Marcia's leading the global
Dream Movement.
Marcia travels the world as an ambassador for making dreams real.