Keep Up with Marcia
Enjoy these Blog Posts!
We all have dreams and desires about life and work but what happens when dreaming is not enough? In the TEDx video above I speak about dreams, life and how to bridge the gap between the two. This talk contains the wisdom of an over 30-year journey helping others making their dreams come true. However, this time I included the most important step.
Learn More About Marcia Wieder
Click a Panel to Learn More About Marcia Wieder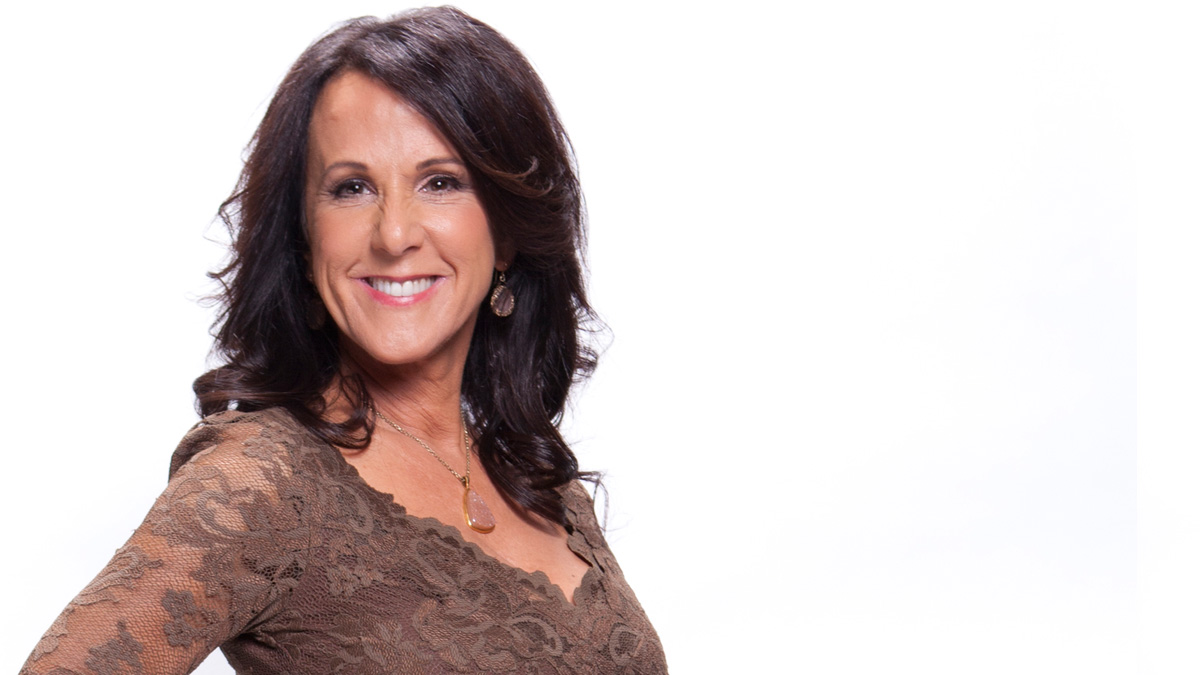 Inspiring Speaker
Click here to see how Marcia changes the course of lives and companies.
Marcia's Inspiring Keynotes and Workshops Bring Motivation and Clarity to Your Organization.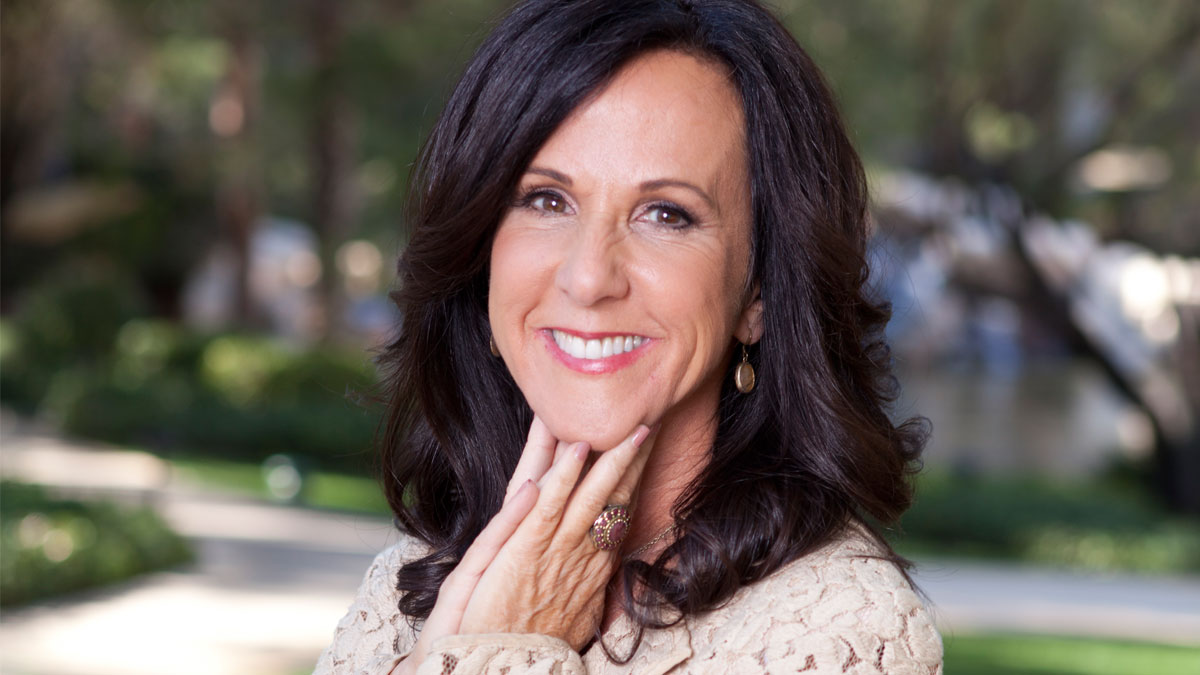 Bestselling Author
Click to learn how Marcia teaches the world to lead a dream come true life.
Renowned author, Marcia Wieder, just released her #1 international Best Seller.
Visionary Leader
Click to find out how Marcia's leading the global
Dream Movement.
Marcia travels the world as an ambassador for making dreams real.