Keep Up with Marcia
Enjoy these Blog Posts!
Have you ever found yourself in a challenging situation where you suddenly found yourself no longer doing that thing you always do? You know, that "default mode" behavior that leaves you feeling bad about yourself and can even trigger other people in your life?
Learn More About Marcia Wieder
Click a Panel to Learn More About Marcia Wieder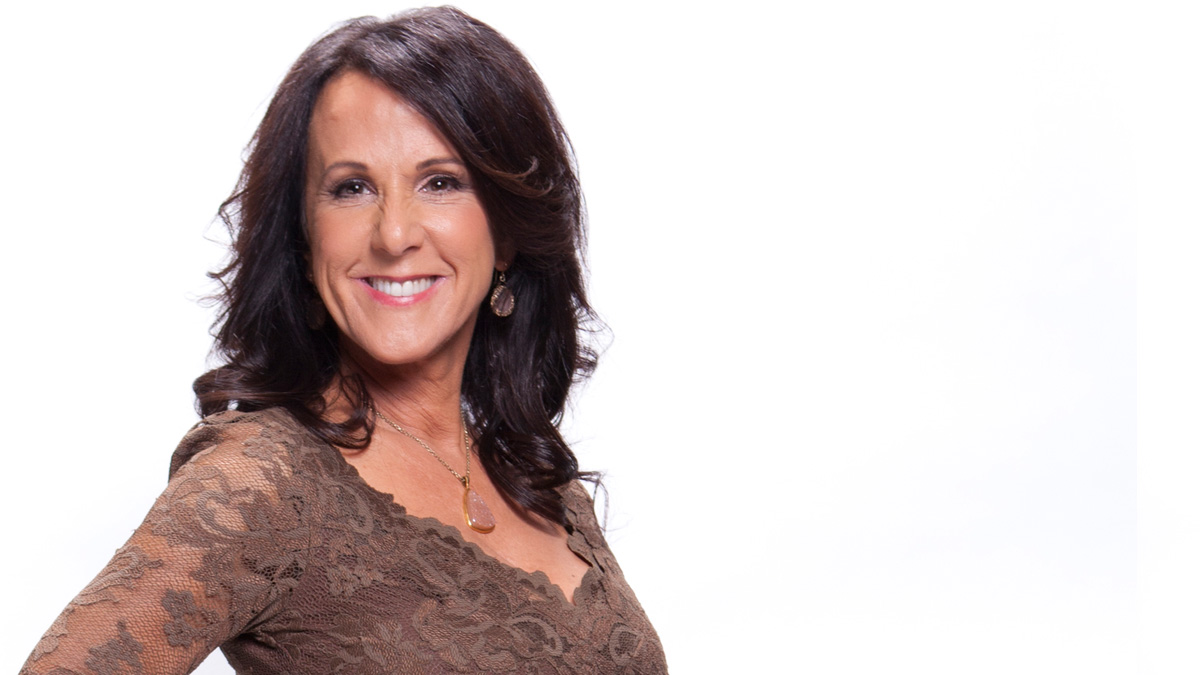 Inspiring Speaker
Click here to see how Marcia changes the course of lives and companies.
Marcia's Inspiring Keynotes and Workshops Bring Motivation and Clarity to Your Organization.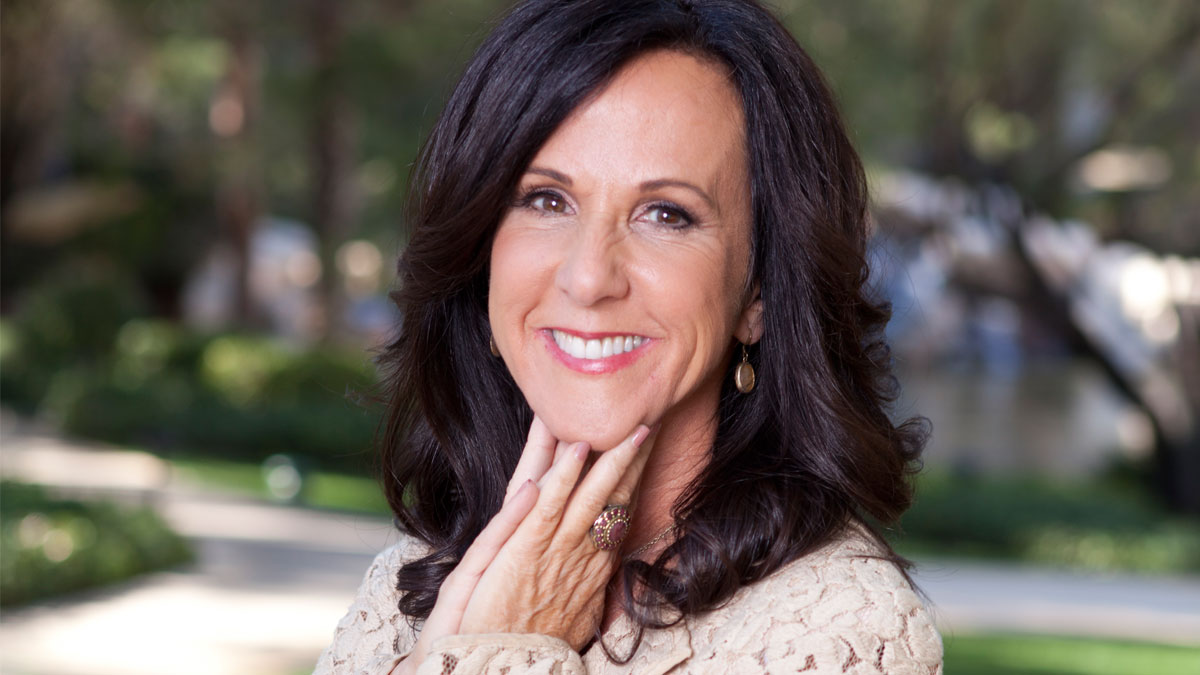 Bestselling Author
Click to learn how Marcia teaches the world to lead a dream come true life.
Renowned author, Marcia Wieder, just released her #1 international Best Seller.
Visionary Leader
Click to find out how Marcia's leading the global
Dream Movement.
Marcia travels the world as an ambassador for making dreams real.