Keep Up with Marcia
Enjoy these Blog Posts!
Like many of you, I am also going through challenging times. Please watch my vulnerable video about the real power of enrollment and how important it is that we treat each other with respect and dignity.
This is Fifty Interviews Marcia Wieder Sheri Salata, Executive Producer of the Oprah Winfrey Show and former [...]
Dot Lung Interviews Marcia Wieder This interview with Dot Lung "Mother of all Social Media Dragons" was taped on [...]
My Belief That I'm Not Safe I've been teaching how to change limiting beliefs for 30+ years. [...]
The Critical Importance of Integrity in Realizing Your Dreams Integrity is one of those big concepts that [...]
The Really Huge Deal Around Intention I find that people really respect and value when I tell [...]
Here at last...it only took 15 years For over 30 years I've had the privilege and pleasure [...]
Special Message To The Young Dreamers Of OUR Future I offer this in support of the amazing, brave [...]
Inspiring Women with Soul I rarely do interviews these days, but when my good friend Devaa Mitchell at [...]
Martin Luther King's Birthday Marcia Wieder, CEO & Founder Dream University What message would [...]
Happy New Year Dreamers Marcia Wieder, CEO & Founder Dream University This is important [...]
Learn More About Marcia Wieder
Click a Panel to Learn More About Marcia Wieder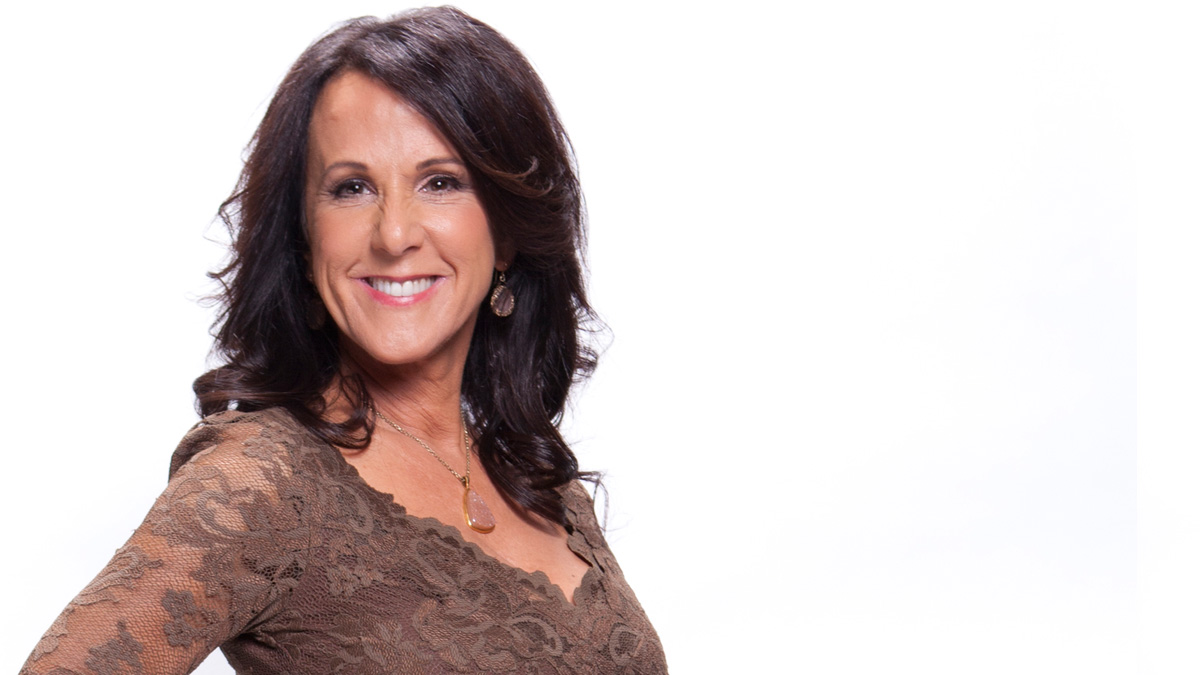 Inspiring Speaker
Click here to see how Marcia changes the course of lives and companies.
Marcia's Inspiring Keynotes and Workshops Bring Motivation and Clarity to Your Organization.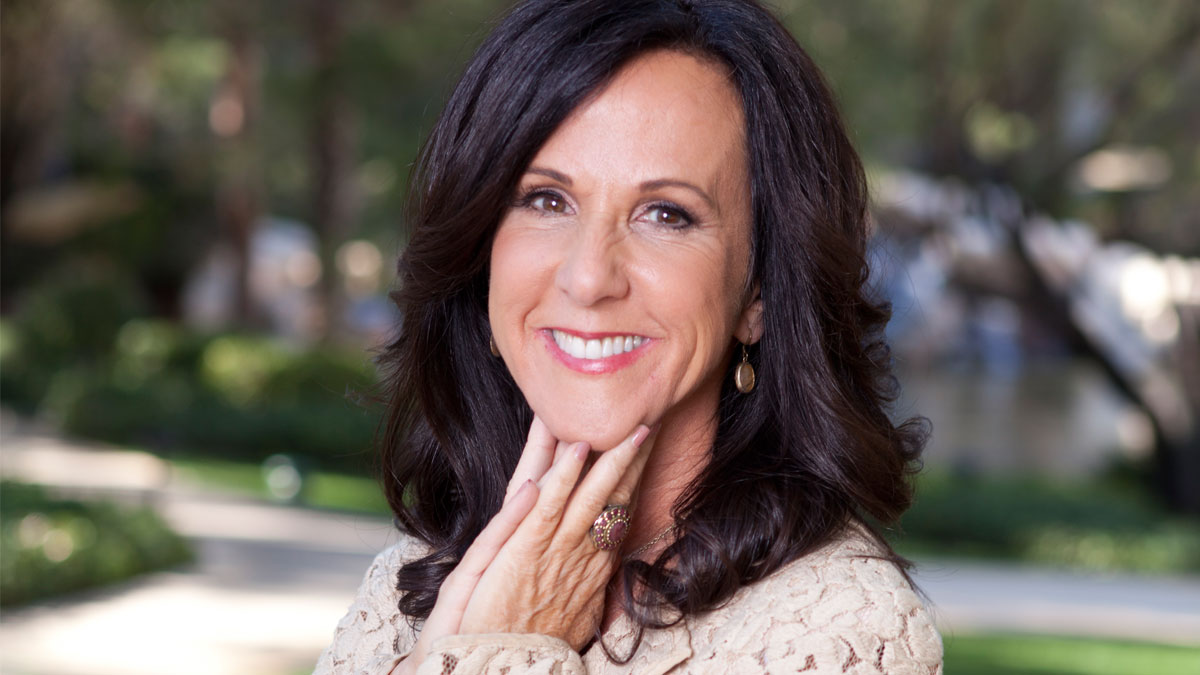 Bestselling Author
Click to learn how Marcia teaches the world to lead a dream come true life.
Renowned author, Marcia Wieder, just released her #1 international Best Seller.
Visionary Leader
Click to find out how Marcia's leading the global
Dream Movement.
Marcia travels the world as an ambassador for making dreams real.