Marcia's New Bestseller
Reveals How to
Empower Yourself &
Turn Your
Vision into Reality
Marcia is the renowned author of 15 books dedicated to achieving your dreams, including Dream: Clarify and Create What You Want, Making Your Dreams Come True, Life is But a Dream, Dreams are Whispers From the Soul and Doing Less and Having More. She's also a writer for The Huffington Post and was a syndicated columnist for The San Francisco Chronicle.
Marcia's Bestseller is in Bookstores Now
Find Out More About
Marcia's New Book
Marcia Wieder was my personal Dream Coach® because she helps me think much bigger about what's possible and clarify what I want to accomplish. I could work with anyone but choose her because she is simply the best.

~ Jack Canfield, Coauthor, Chicken Soup for the Soul Series and Success Principles
I've never been in Marcia Wieder's presence without feeling the invitation to dream audaciously, succeed hugely, and be happy doing it. Whatever you wish for seems more possible in her presence; like some archetypal fairy godmother, she works a serious alchemy when she looks at you and says, "Oh yes, you can!" This book is magic because Marcia is.

— Marianne Williamson, author, A RETURN TO LOVE
Marcia and I have both been teaching about passion for many decades, and when it comes to learning how to stand in your purpose to create, discover and act on important dreams, she is in a class by herself. If you want to truly learn how to achieve your dreams from the best, look no further.

~Janet Bray Attwood, NY Times Best-Selling Author, The Passion Test
In business, our ability to have an inspired vision that we can act upon is crucial to success. Marcia understands that dreaming and envisioning our own ideal future is a 'whole brain' process, and her insightful new book provides a solid methodology for being both visionary and practical. Marcia's work is in a league of its own, and I cannot recommend this book more highly.

~ Ivan Misner, PhD, NY Times Best-Selling Author, Masters of Networking and Founder, BNI ®
If you're ready for results, you've come to the right place. I totally respect Marcia's work.

~ David Bach, #1 NY Times Best-Selling Author, Automatic Millionaire and Start Late, Finish Rich
Here is the map filled with wit and wisdom for following your heart home to your dreams.

~ Paulo Coelho, Best-Selling Author, The Alchemist
In her newest book, DREAM, the amazing Marcia Wieder gives you the total gift of confidence to break through ANY thing that might stop you. She also instills full awareness of the specific steps that take your dream from simply an idea to becoming the essence of the life you love living. If you follow the code in this book, it will change your life for good, forever.

~Mary Morrissey, Best-Selling Author, Building Your Field of Dreams and Founder, Life Mastery Institute
If you want to dream a new project, a new life, or even a new world into 3D reality, Marcia will show you how in the most elegant way possible (as she has for me). In DREAM, she illuminates the key steps to clearing out the past, harnessing the rocket fuel of your passion, and blasting off into the stratosphere of unlimited possibility, a realm occupied by history's biggest dreamers. She combines a playful spirit with straight talk that pares away our excuses, doubts, and fears to reveal the vivid clarity of our soul. Marcia shows us that we are each here to birth our dreams and when we do, the world will never be the same!

~Stephen Dinan, CEO, The Shift Network
In his famous notebooks, Leonardo da Vinci wrote, 'Fix your course to a star' and 'I wish to work miracles.' Marcia Wieder is a world-class expert in helping you discover your guiding star. She inspires you to open your mind and heart to go beyond what you imagine is possible so that you can experience miracles in your life now! In DREAM, Marcia applies her genius to help you discover creative ways to manifest what is most important to you.

~Michael J Gelb, Best-Selling Author, How to Think Like Leonardo da Vinci and Creativity on Demand
Marcia is a leading expert on visionary thinking and execution and I've turned to her often to inspire me and my clients. DREAM is filled with her most valuable wisdom and insight.

~Marci Shimoff, #1 New York Times Best-Selling Author, Happy for No Reason.
There is no one better than Marcia Wieder to help you turn your dreams into reality. I have personally worked with her over the last twenty years, and her principles have helped me achieve many lifelong dreams, including writing a best-selling book, building a successful business and now running a humanitarian organization that is deeply meaningful to me. DREAM is a powerful guide filled with practical information that will inspire you to dream bigger than you ever thought possible and live a life of purpose and meaning.

~Cynthia Kersey, Best-Selling Author, Unstoppable and CEO/Founder, Unstoppable Foundation
Reading this book will help you remember that a richer and more meaningful life begins with a deeper relationship with yourself.

~Gerald Jampolsky, MD, Founder, Center for Attitudinal Healing
With three decades of knowledge and experience, Marcia continues to be a leader and innovator in the field of human potential. This powerful book is filled with her practical knowledge and inspiring examples, serving as the bible for achieving your dreams.

~Doron Libshtein, CEO/Founder, The Mentors Channel
Marcia is a master at helping you get real clarity about what you want and how to get it. Her amazing process will guide you in achieving your personal or professional dreams faster.

~Sandra Yancey, Founder/CEO, eWomenNetwork
DREAM encapsulates thirty years of wisdom and pragmatics that Marcia has amassed from coaching thousands of executives, entrepreneurs and visionaries to manifest their dreams. Its vital message will help take you home to your true calling, give you a step-by-step road map to unleash your potential, and then inspire you with your soul's greatest possibilities. DREAM is a not-to-be-missed, soon-to-be classic in the literature on creativity, manifestation and spirituality.

~Amy Elizabeth Fox, CEO, Mobius Executive Leadership
It's one thing to have big dreams and quite another to manifest them. As an industry thought leader, Marcia Wieder is a respected expert in this field. In her groundbreaking new book, DREAM, she provides brilliant insights and practical shortcuts for creating a meaningful life.

~Gay Hendricks, Author, The Big Leap and Conscious Loving
All of the great business success in the modern era began with a dream. It is what Henry Ford possessed before he could envision an assembly line, it is what inspired Andrew Carnegie to envision a nationwide system of public libraries before they were created, it is what Steve Jobs could almost "touch" before anyone knew what a personal computer could be, and it is what has motivated every successful entrepreneur I've ever studied or known. Marcia's incredible book is more than an inspiration piece — it is a manual for how to grasp what you are passionate about and then ground it into reality. In that sense, her book is more than being about dreams — it's about creating the world we chose for ourselves rather than the one we incorrectly believe we must accept. It is absolutely correct that "dreams do come true," provided, like Marcia, you have the technology and determination to pursue them until they arrive. Thank you Marcia for writing a great book about human nature, and in the process writing one of the best business textbooks at the same time.

~Rinaldo S. Brutoco, Founding President/CEO, World Business Academy
To some, dreams are far up in the clouds and unattainable; to Marcia, they are full of possibility and potential. If anyone can help you reach your dreams, she can.

~Adam Markel, CEO, New Peaks
With three decades of knowledge and experience, Marcia continues to be a leader and innovator in the field of human potential. This powerful book is filled with her practical knowledge and inspiring examples, serving as the bible for achieving your dreams.

~Doron Libshtein, CEO/Founder, The Mentors Channel
Many, many people have brilliant dreams. But tragically few turn them into reality. Why? Because they don't have a blueprint. But Marcia Wieder does. In this compelling book you'll find a practical, systematic, easy process to make your dreams come true. It's time to dream big!

~Christine Comaford, NY Times Best-Selling Author, SmartTribes and Rules for Renegades
Marcia is the reigning queen of dreaming. This book articulates her most up-to-date methods, from decades spent helping hundreds of thousands of people find and live their dreams. It couldn't be more timely: there has never been more opportunity to live your dream. And with all the challenges society is facing, living your dream will be a magnificent contribution to others. Let Marcia be your guide to a new life and a new world!

~Tim Kelley, Author, True Purpose and Founder, True Purpose® Institute
With deep wisdom and uplifting encouragement, Marcia teaches us how to actually make our dreams come true. This book is the guide for anyone who is ready to reconnect to their deepest desires and take an empowering step into who they truly are.

~Christine Hassler, Best-Selling Author, Expectation Hangover
Learn More About Marcia Wieder
Click a Panel to Learn More About Marcia Wieder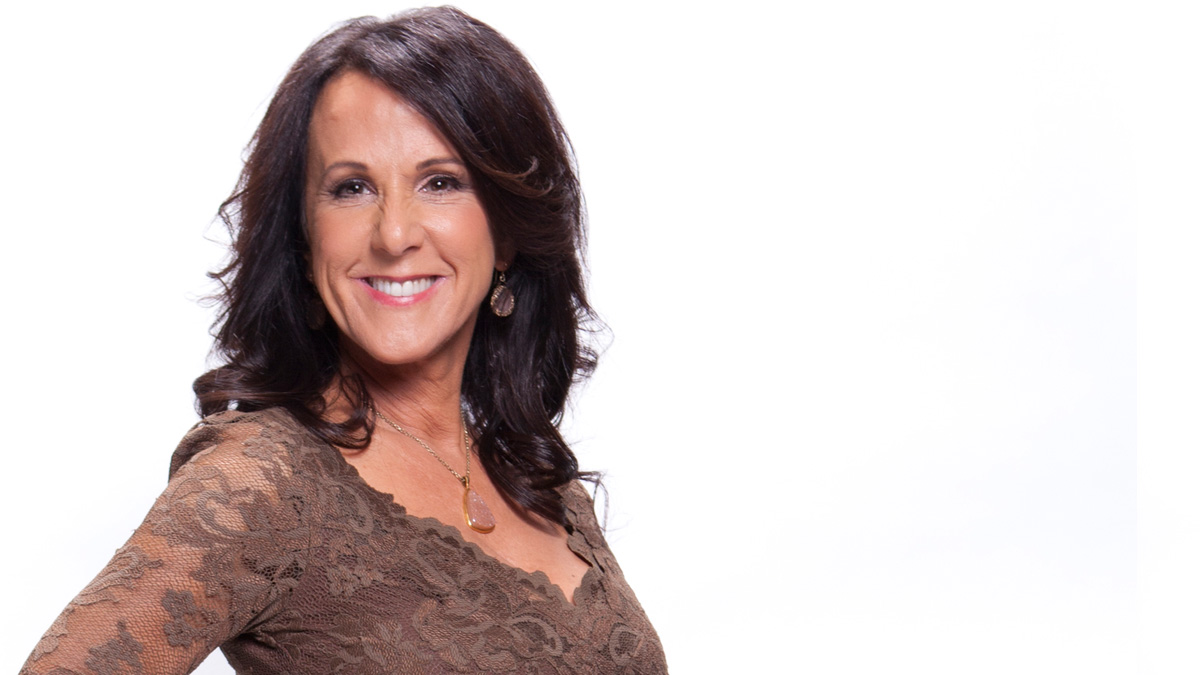 Inspiring Speaker
Click here to see how Marcia changes the course of lives and companies.
Marcia's Inspiring Keynotes and Workshops Bring Motivation and Clarity to Your Organization.
Bestselling Author
Click to learn how Marcia teaches the world to lead a dream come true life.
Renowned author, Marcia Wieder, just released her #1 international Best Seller.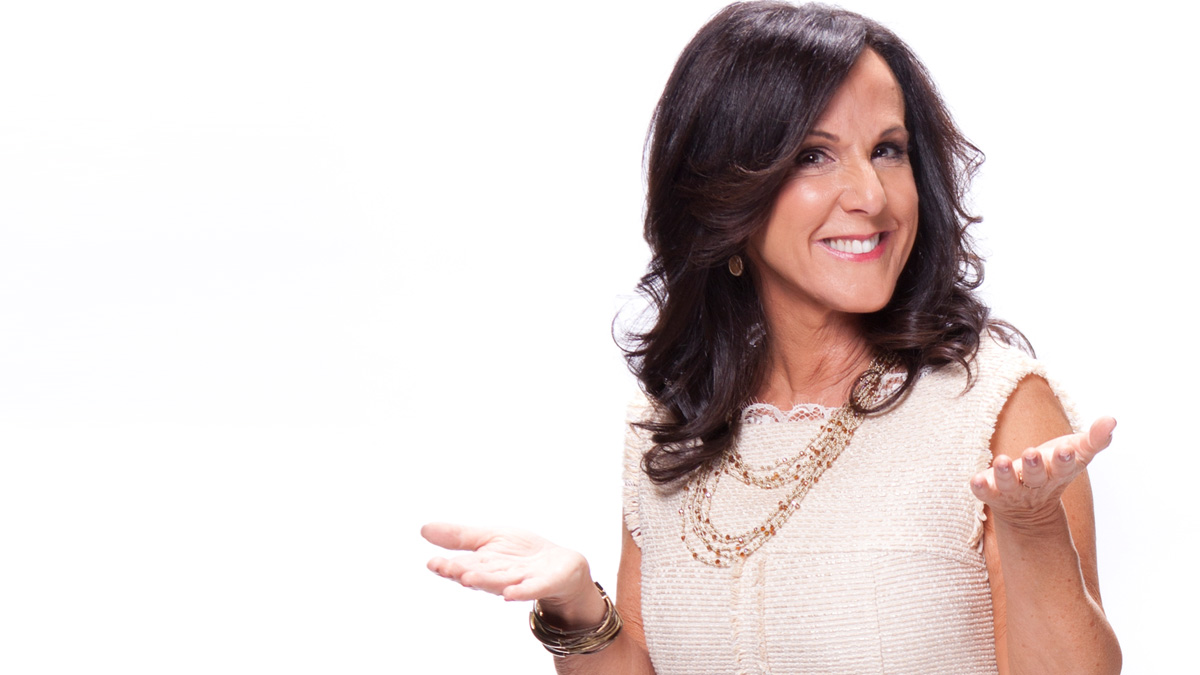 Visionary Leader
Click to find out how Marcia's leading the global
Dream Movement.
Marcia travels the world as an ambassador for making dreams real.