Hear Marcia Explain the Power of a Visionary Strategy Day
During Your Visionary Strategy Day, You Will…
Gain tremendous clarity on a new or existing dream and discover brilliant shortcuts for accomplishing it faster and with greater ease.

Choose to make career/life changes to live a more purpose-based life, with more meaning and greater fulfillment.

Remove obstacles, fears or doubts so that you're confident that your dream is not only obtainable, but easily within your reach.

Design an action-plan that will achieve real results within 90-days or a time-frame that works best for you.

Uncover the truth that you can charge a premium for your services that is beyond what you might currently think or believe.

Learn how to market yourself so others will hire, invest or partner with you. Practice life-changing skills to inspire important people to assist you.
A Visionary Strategy Day is Especially Powerful If…
You are ready to make a career change, leave a company, start your own business or take your existing work to a new level. As noted in many of the testimonials below, Marcia's tailored methods work extremely well for anyone who has an important message and wants to become a successful speaker, author, coach or consultant.
Some people choose to make this investment and spend the day with Marcia because they are simply ready for a new dream . Steeped in her creative process, she always delivers beyond their expectations.
Visionary Strategy Day Testimonials
Learn More About Marcia Wieder
Click a Panel to Learn More About Marcia Wieder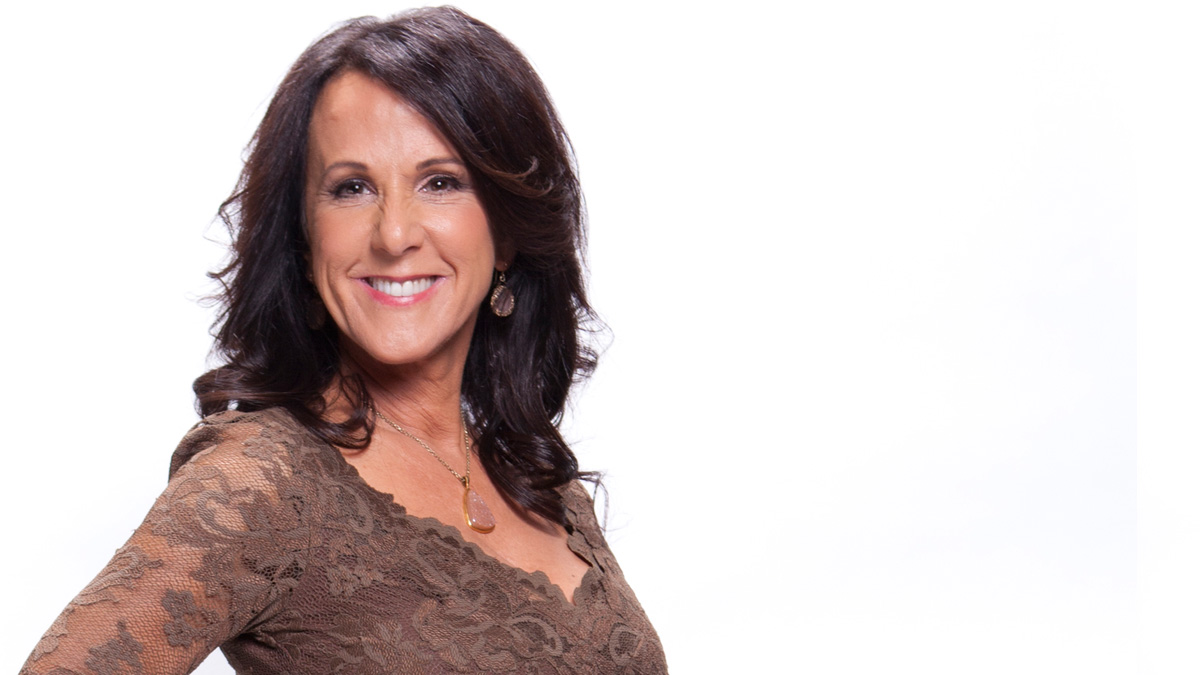 Inspiring Speaker
Hear How Marcia Changes the Course of Lives and Companies
.
Marcia's Inspiring Keynotes and Workshops Bring Motivation and Clarity to Your Organization.
Bestselling Author
Learn How Marcia Teaches the World How to Live a Dream Come True Life
Renowned author, Marcia Wieder, just released her #1 international Best Seller.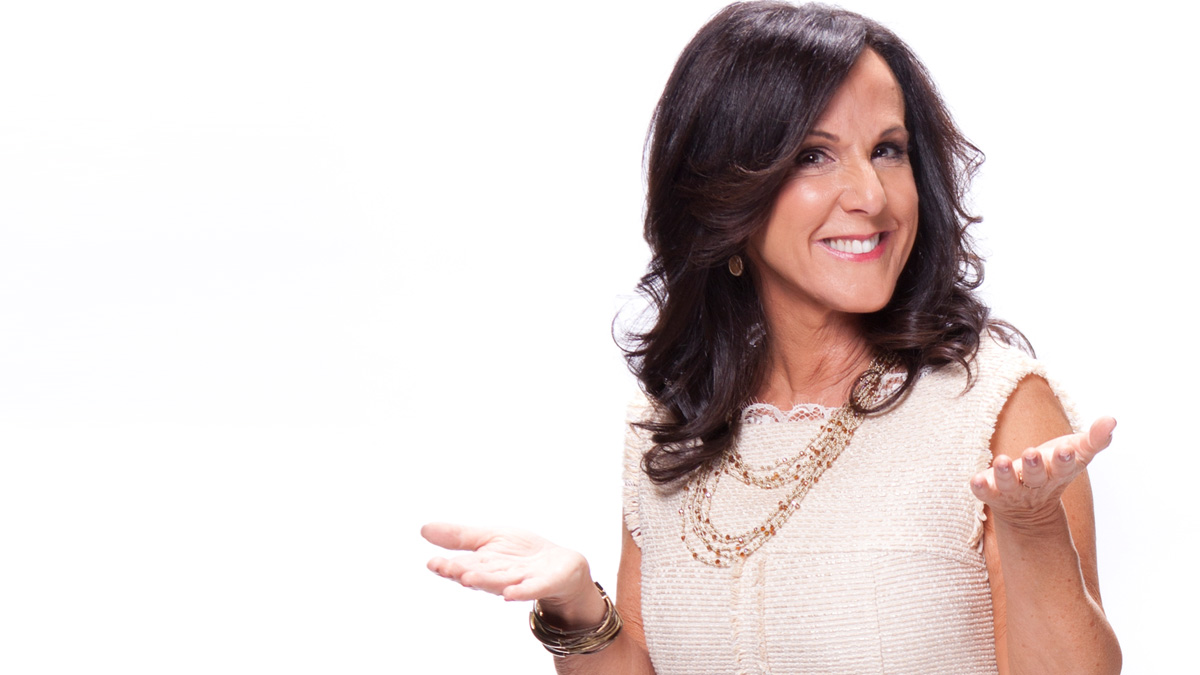 Visionary Leader
See how Marcia is Leading a Global Dream Movement
.
Marcia travels the world as an ambassador for making dreams real.