Get Clear with a Visionary Strategy Day
Imagine Your Own One-on-One Time with Marcia Wieder
Uncover Your Purpose And
Align Your Life With It
Benefits of a Visionary Strategy Day With Marcia Wieder
We have a limited number of spots available for you to spend the day with Marcia in person at her office or yours.
Her proven methodology is expansive, deep and results-oriented. In one rich, full day, she will:
Take you deep into your soul to uncover your purpose and align your life with it.
Help you define, expand and articulate your new vision.
Uncover any blocks, obstacles, issues, limiting beliefs or concerns and remove them.
Design projects, practices and brilliant shortcuts with a detailed action plan.
Leave no stone unturned, ensuring you leave with clarity and confidence.
Learn More About Marcia Wieder
Click a Panel to Learn More About Marcia Wieder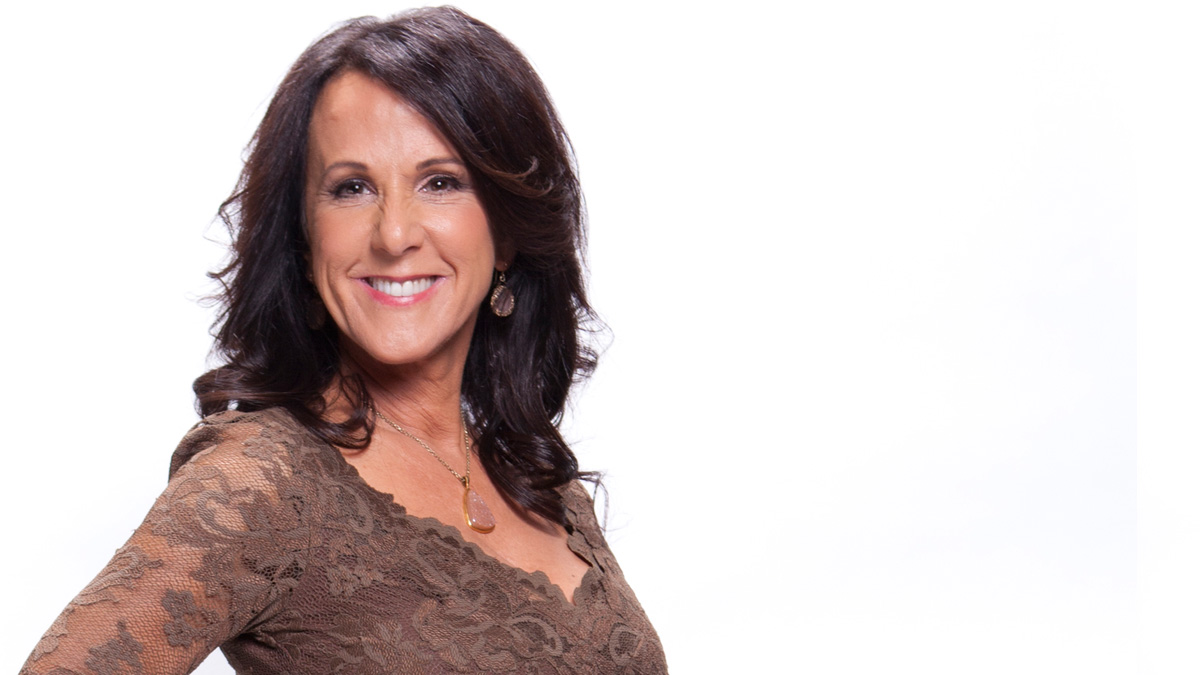 Inspiring Speaker
Click here to see how Marcia changes the course of lives and companies.
Marcia's Inspiring Keynotes and Workshops Bring Motivation and Clarity to Your Organization.
Bestselling Author
Click to learn how Marcia teaches the world to lead a dream come true life.
Renowned author, Marcia Wieder, just released her #1 international Best Seller.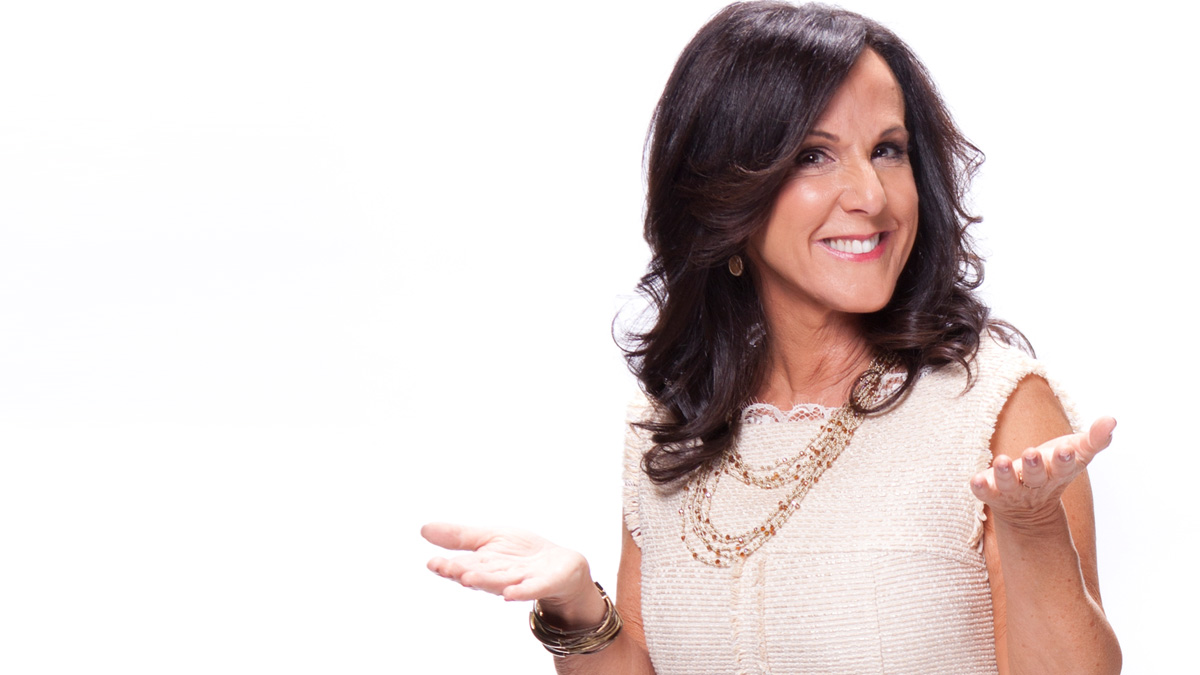 Visionary Leader
Click to find out how Marcia's leading the global
Dream Movement.
Marcia travels the world as an ambassador for making dreams real.