Professional Inspiring Speaker – Media Room
Marcia Wieder, CEO of Dream University® and Founder of The Meaning Institute is a thought leader on visionary thinking. She is known for her unique approach in blending depth and levity and her ability to bridge inner and outer concepts, in a very practical but unique and entertaining style.
She was also able to further spread her passion for dreaming as a columnist for the San Francisco Chronicle and Huffington Post, where she urges readers to take "The Great Dream Challenge." As a pioneer in the coaching industry, she developed a methodology and has certified Dream Coaches worldwide bringing her currently to battered women's shelters, prisons and corporations. She lives in Southern California where she is pursuing her dream of living near the water, balancing work and play, with much more emphasis on play.
With over thirty years of speaking, training and coaching experience, her inspiring message has touched audiences from 80-8000 for corporations such as AT&T, Gap and American Express, as well as entrepreneurial organizations. Whether teaching at the Stanford Business School, speaking to executives in China, or addressing young women at Girl Scout Camps, her riveting message impacts audiences worldwide.
Appearing several times on Oprah, The Today show, and in her own PBS-TV special, she is a best-selling author of 15 books all dedicated to achieving your dreams. As past president of the National Association of Women Business Owners, she was in the White House where she assisted three former U.S. presidents, Ronald Reagan, Jimmy Carter and George Bush Sr.
Marcia gives speeches and inspiring workshops on dream achievement, team building and visionary thinking. Her most requested titles include:
Dreaming is Serious Business
Real Results through Visionary Leadership
Tapping Innovation & Creativity
Passion and Productivity
Create Your Dream Life: On Your Way in 1-Day
Media Downloads
Use these links for marketing resources about Marcia. Click here to access:
Get Clear About Your Dreams
Creating Soul Time to Get Your Mojo Back Owning Pink
Marcia Wieder
Believe In Your Dreams
Get Used to Uncertainty Huffington Post Healthy Living
Marcia Wieder
Easily Rediscover Your Passion Huffington Post Healthy Living
Marcia Wieder
How to Do More of What You Love Huffington Post Healthy Living
Marcia Wieder
Four Life-Changing Words Huffington Post Healthy Living
Marcia Wieder
Are You Living on Purpose? Huffington Post Business
Marcia Wieder
Integrity: The Key To Getting What You Want SF Chronicle
Marcia Wieder
The Great American Dream Challenge Faith Restored – SF Chronicle
Marcia Wieder
Don't Let Routines Turn Into Ruts Pittsburgh Tribune Review
Marcia Wieder
Author's Advice – Dare to Dream Big Kansas City Star
Marcia Wieder
Act On Your Dreams
Michelle Bowden – How To Present Magazine November 2013
Marcia Wieder
Turning a No, Thank You Into a Yes, Please Huffington Post Business
Marcia Wieder
eWomen Network Proudly Supports Million Dreams – PR Web
Marcia Wieder
Balancing Act: Creating Harmony at Home and Work Huffington Post Healthy Living
Marcia Wieder
Under-Think Your Way to Success Huffington Post Business
Marcia Wieder
Five Principles That Will Change Your Life Huffington Post Healthy Living
Marcia Wieder
The HOME Foundation is Proud to Support Marcia Wieder – PR Web
Marcia Wieder
Click a Panel to Learn More About Marcia Wieder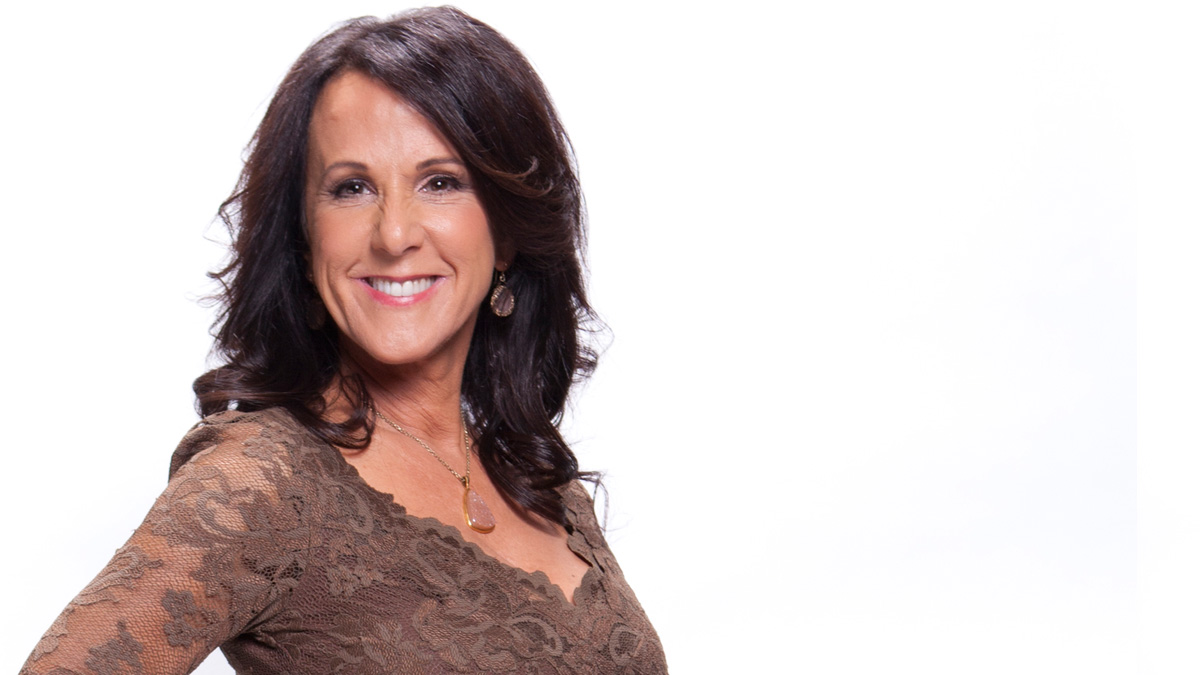 Inspiring Speaker
Click here to see how Marcia changes the course of lives and companies.
Marcia's Inspiring Keynotes and Workshops Bring Motivation and Clarity to Your Organization.
Bestselling Author
Click to learn how Marcia teaches the world to lead a dream come true life.
Renowned author, Marcia Wieder, just released her #1 international Best Seller.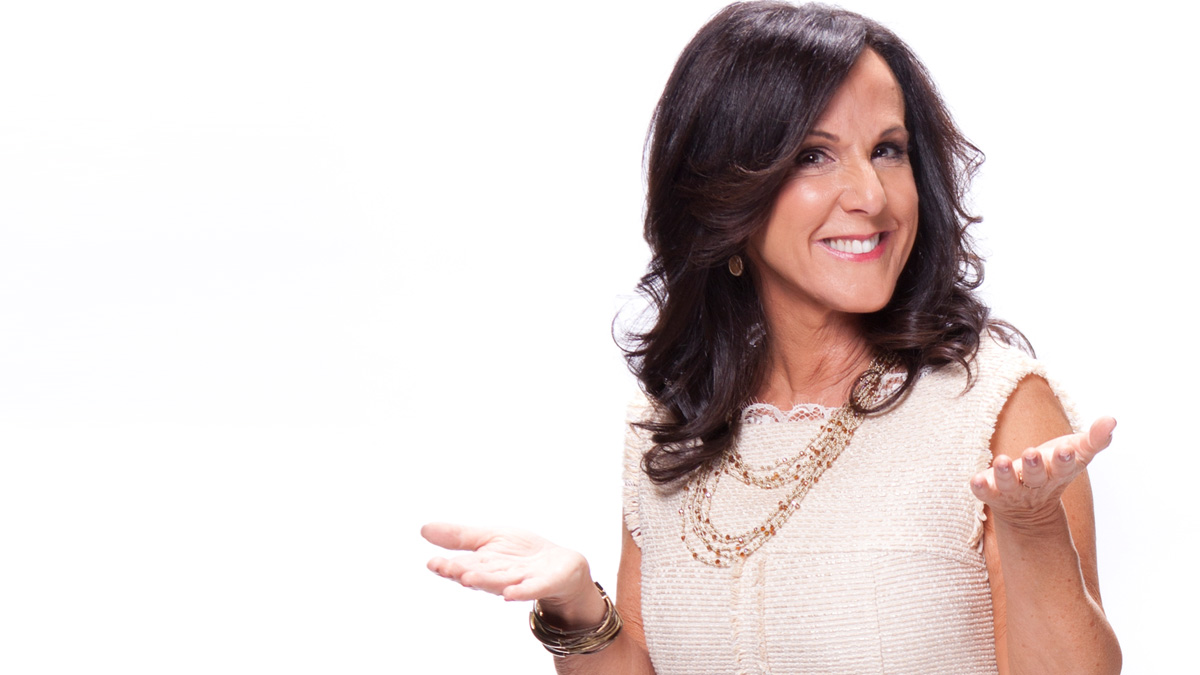 Visionary Leader
Click to find out how Marcia's leading the global
Dream Movement.
Marcia travels the world as an ambassador for making dreams real.