Keep Up with Marcia
Enjoy these Blog Posts!
Your True Self is Perfect This video is an excerpt from a recent Wealthy Visionary Conference where Marcia taught about essence, our sacred wound, the ego and the Hero's Journey back to Self. Marcia Wieder, CEO & Founder Dream University As you watch this video contemplate on the sacred nature of your wound and ego-personality, then leave a comment below on the gifts that you've received in your life as a result of your own wounding and healing journey. [...]
Learn More About Marcia Wieder
Click a Panel to Learn More About Marcia Wieder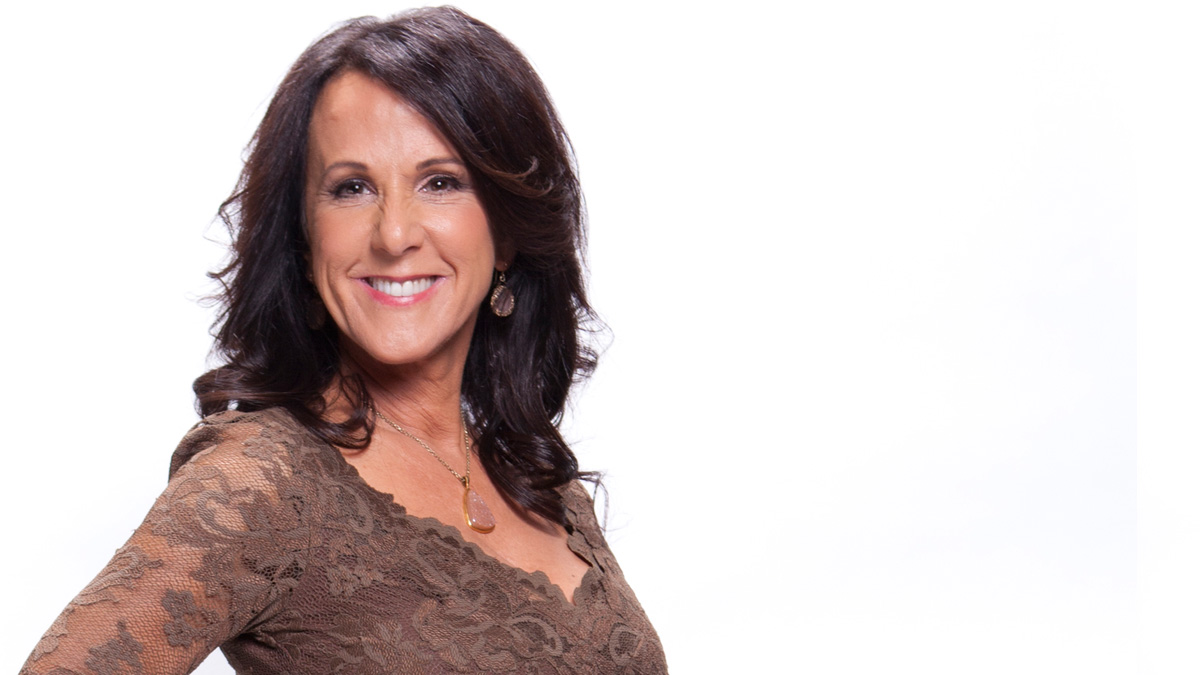 Inspiring Speaker
Click here to see how Marcia changes the course of lives and companies.
Marcia's Inspiring Keynotes and Workshops Bring Motivation and Clarity to Your Organization.
Bestselling Author
Click to learn how Marcia teaches the world to lead a dream come true life.
Renowned author, Marcia Wieder, just released her #1 international Best Seller.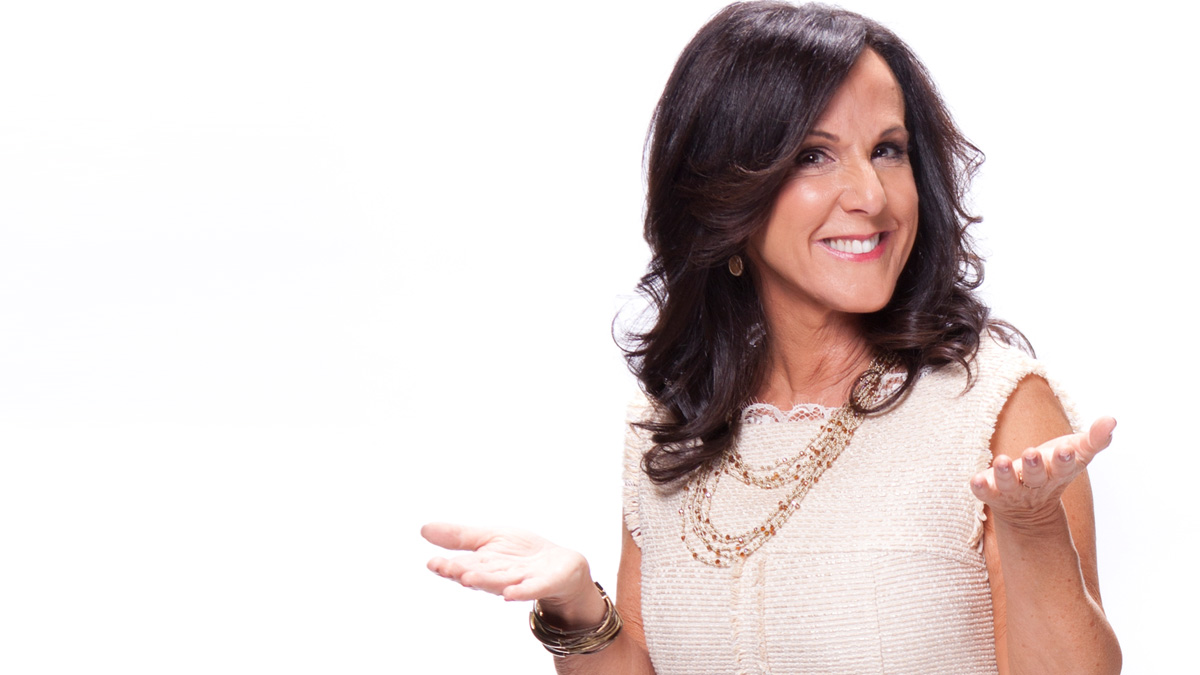 Visionary Leader
Click to find out how Marcia's leading the global
Dream Movement.
Marcia travels the world as an ambassador for making dreams real.