Keep Up with Marcia – Enjoy these Blog Posts!
This week I want to introduce you to an old friend and fellow maverick, Don Krim, a gifted singer with his own definition of success. Success requires tenacity and doing it as an artist can be even more challenging. Don shares how he did it...his way, as a performer.
This week I want to introduce you to a dear friend and someone I think the world of...fellow speaker and founder of the True Purpose Institute, Tim Kelley. Its amazing we are both in Israel at the same time and clearly no accident. Tim is here to help Israel find it's purpose and I committed to help. Tim is a global change agent who believes that world peace is possible when we look deep inside our souls. I'm sure this video will inspire you.
Learn More About Marcia Wieder
Click a Panel to Learn More About Marcia Wieder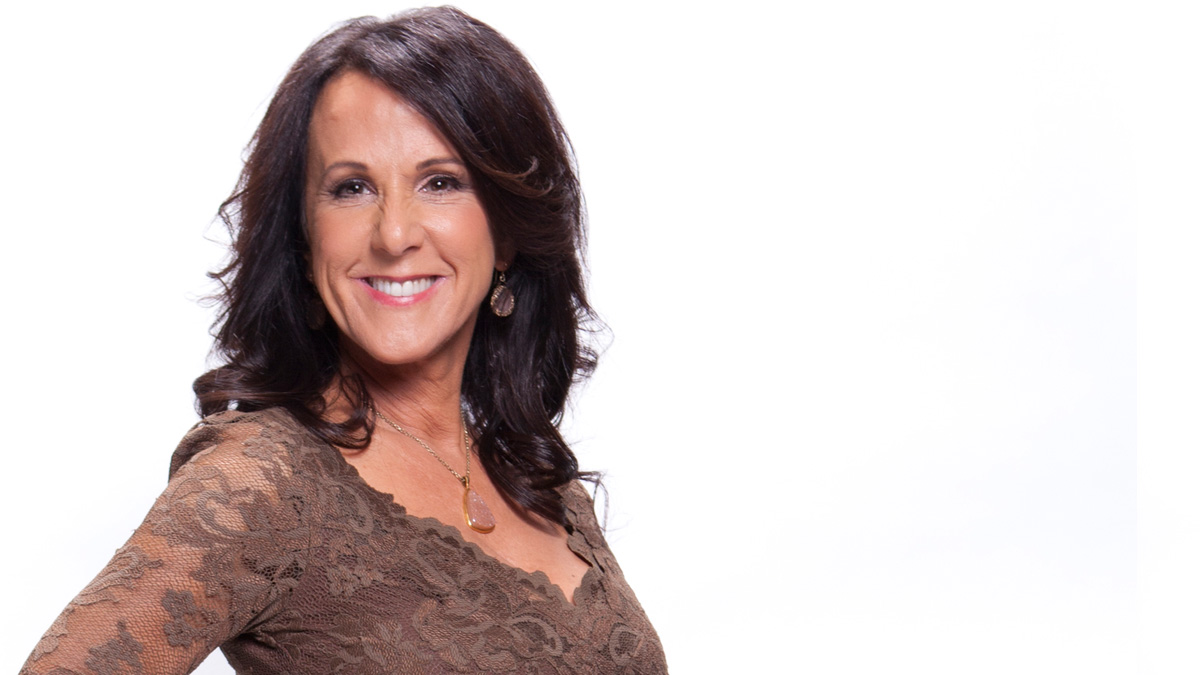 Speaker
Click here to see how Marcia changes the course of lives and companies.
Marcia's Inspiring Keynotes and Workshops Bring Motivation and Clarity to Your Organization.
Author
Click to learn how Marcia teaches the world to lead a dream come true life.
Renowned author, Marcia Wieder, just released her #1 international Best Seller.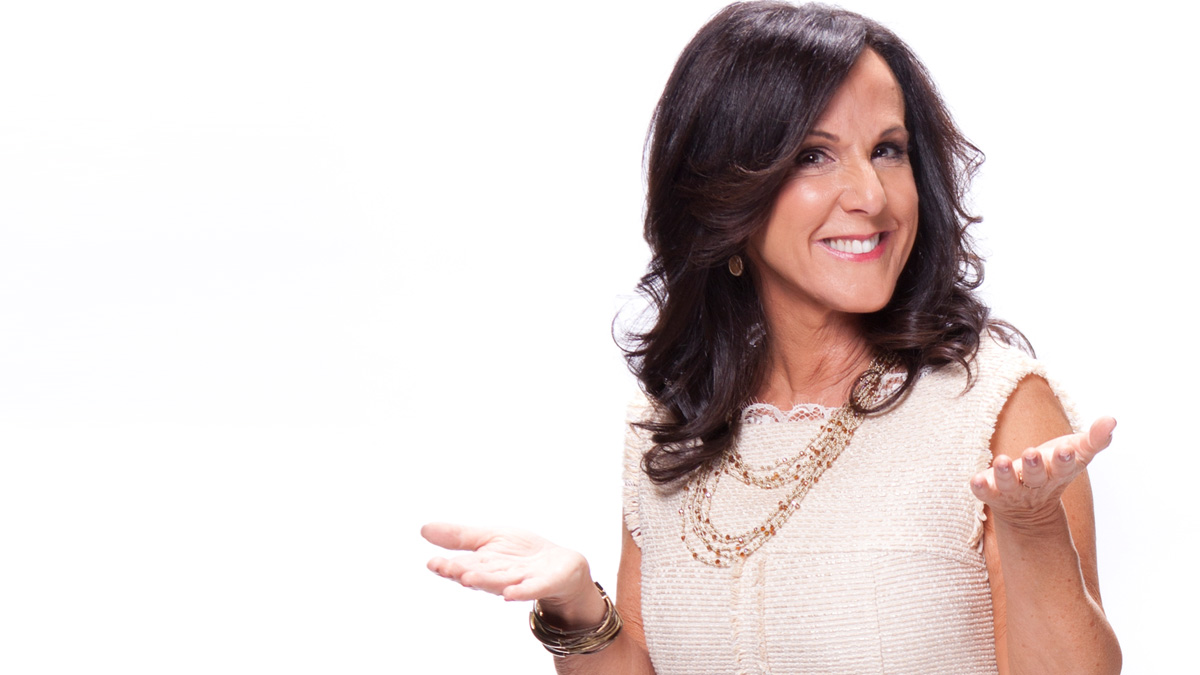 Global Thought Leader
Click to find out how Marcia's leading the global
Dream Movement.
Marcia travels the world as an ambassador for making dreams real.